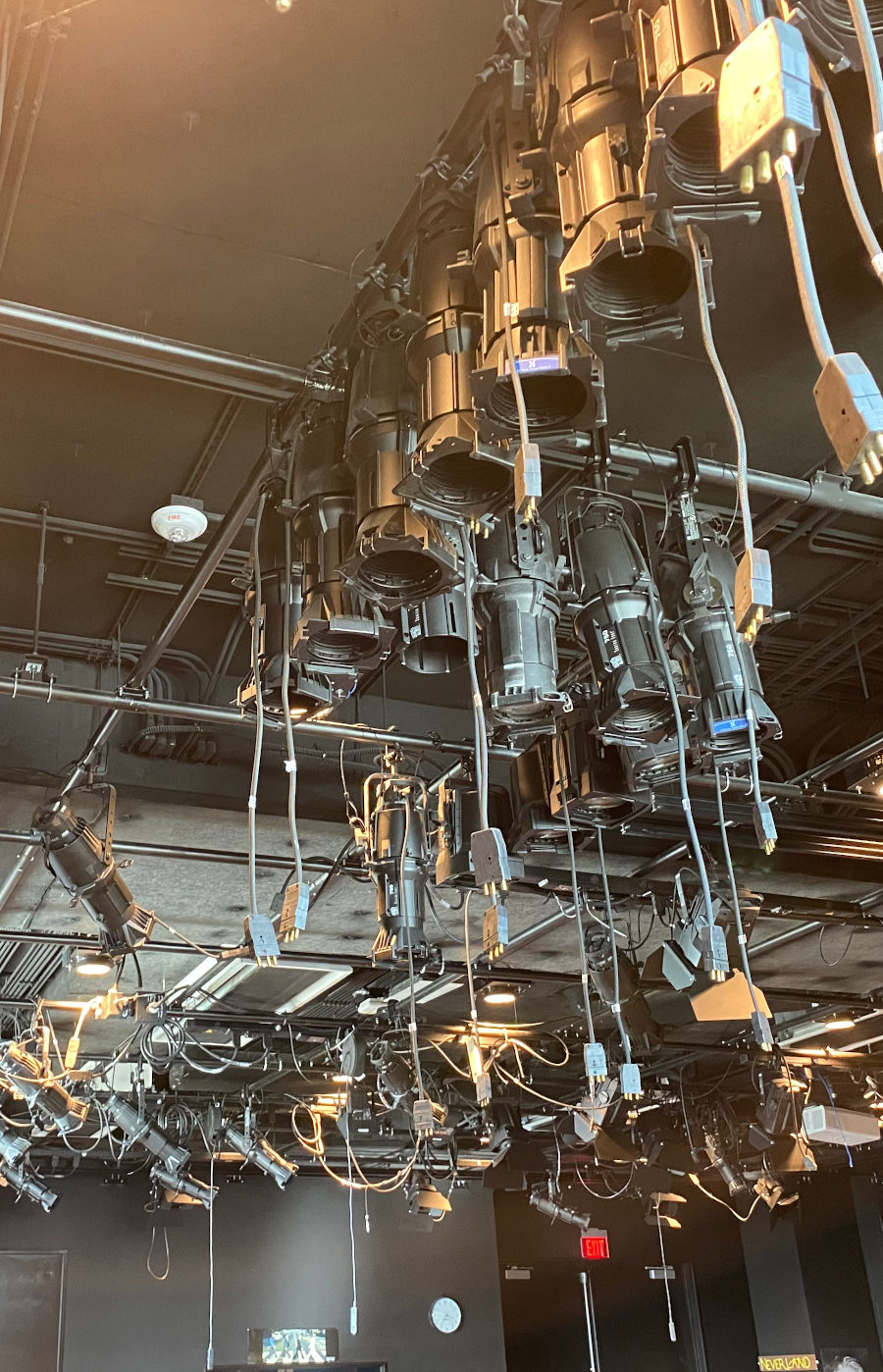 Dedicated To Customer Service
The team at PipeGrids.com include fabricators, installers, project managers, sales, and quality control individuals. With more than 30 years of experience installing pipe grids and lighting positions throughout the United States, we have the knowledge and experience to ensure a pain-free design and installation process from start to finish.
Where We've Worked
Performing Arts Centers
Broadcast Studios
TV & Film Studios
Museums
Elementary, Junior High, and High Schools
Colleges & Universities
Performance Spaces
Black Box Theaters
Churches
Convention Halls
Residential
Remote Live Streaming Studios
Virtual Conference Rooms
What We Do
Pipe Grids
Lighting Positions
Wire Tension Grids
Dead Hung Battens
Motorized Pipe Battens
Chain Motor/Truss Packages
Light Ladders
Tracks
Drapes
Design, Fabrication, Installation
Contact us today with just a few quick details on design, size, and weight and height requirements, and our team will create a no obligation bill of materials for your project.
Committed To Customer Satisfaction
PipeGrids.com is dedicated excellent customer service. Contact us today to learn more about our fabrication and installation process.
Contact Us