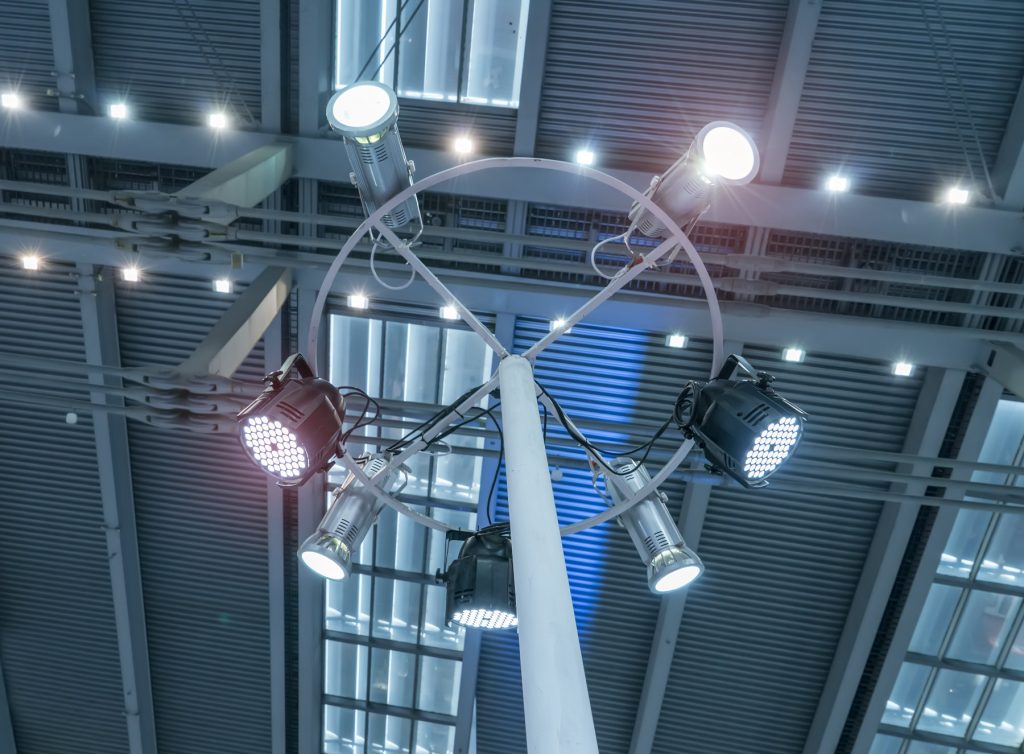 Lighting All The Right Places
Custom Built Lighting Positions
Proper lighting is a critical component of any production, and custom lighting positions ensure your venue can achieve the desired angles and brightness. Our fabricators can create a variety of custom lighting positions to meet any demands, including ceiling mounts, wall mounts, and floor mounts. Simply provide us the desired size, shape, and strength requirements, and we will work directly with you through the design and build process. Just like our custom built pipe grids, all lighting positions are manufactured in America's heartland.
Interested in Custom Lighting Positions?
Contact us today to request a free estimate on custom lighting position fabrication.
Committed To Customer Satisfaction
PipeGrids.com is dedicated excellent customer service. Contact us today to learn more about our fabrication and installation process.
Contact Us