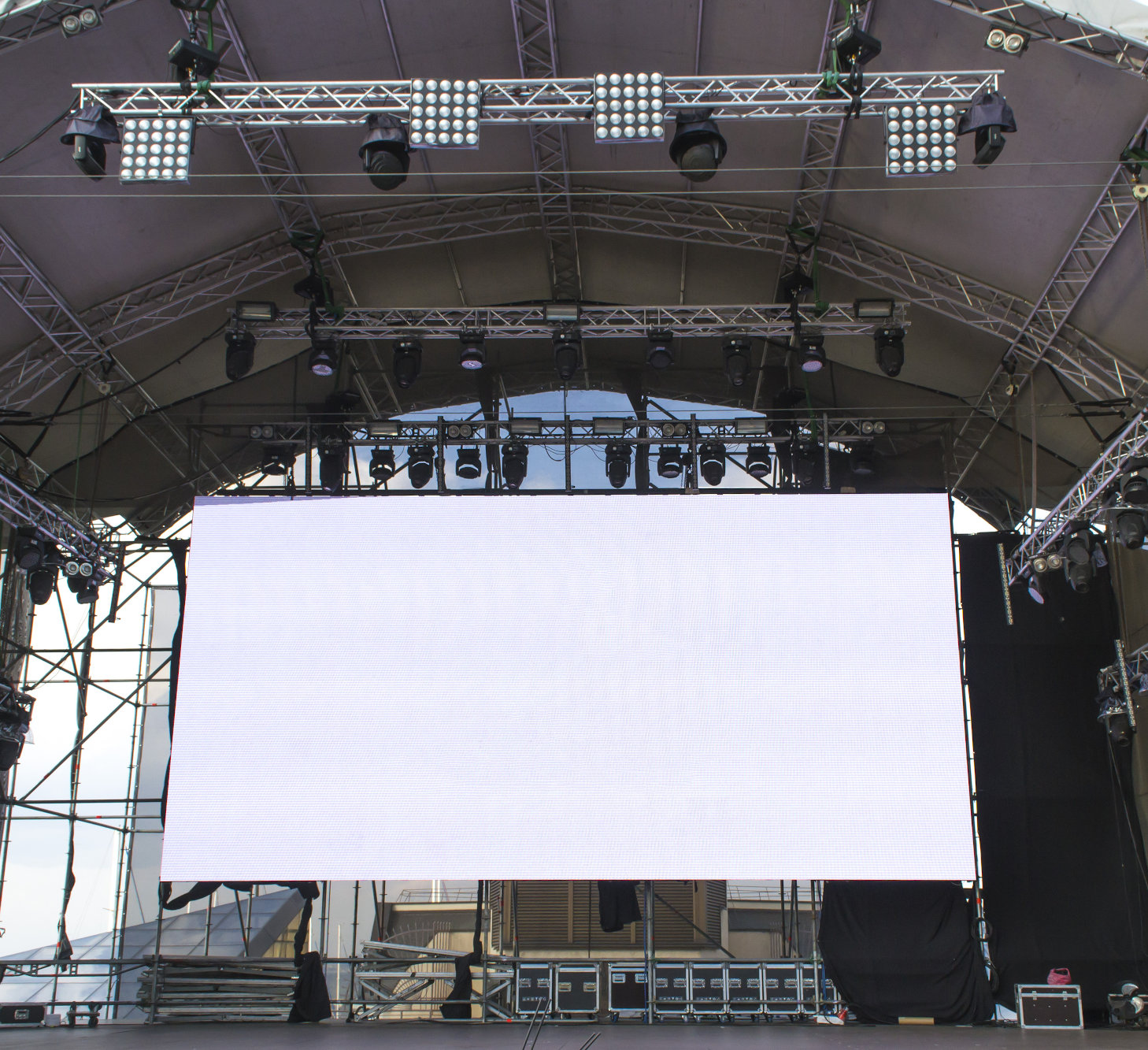 Curtains, Drapes, and Screens
Custom Made For Your Venue
We can provide a solution to your curtain needs. Let us help you with new or replace the existing drapes you need.
-Blackout Drapes.
-Chromakey-Green or Blue Screen.
-Cyclorama (cyc)-white or natural.
-Custom made drapes to your venue specifications.
Interested in Custom Drapes or Curtains?
Contact us today to request a free estimate on custom made drapes or curtains for your venue or performance space.
Committed To Customer Satisfaction
PipeGrids.com is dedicated excellent customer service. Contact us today to learn more about our fabrication and installation process.
Contact Us