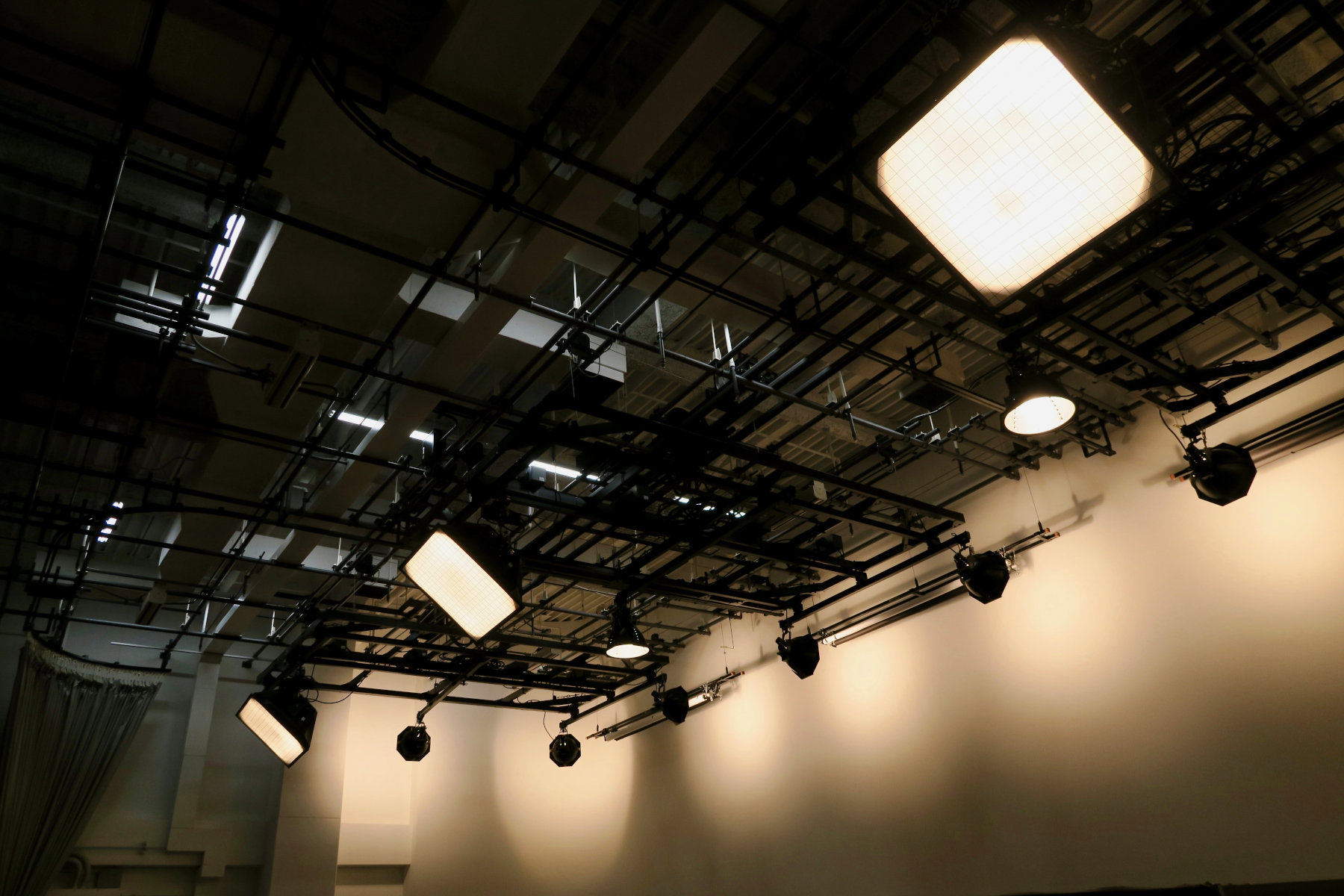 Pipe Grid & Lighting Position Fabrication
Whether with or without plans, the team at PipeGrids.com can design and build a custom pipe grid or lighting position solution to fit your space.  If needed, pipe grid builds can include a field check by a PipeGrids.com team member to verify measurements and ensure proper fitting.
All of our pipe grids and lighting positions are made in America, and we take great pride in creating professional solutions for schools, museums, theaters, and more across the United States. When working with PipeGrids.com, you can rest assured the final product will exceed expectations.
Pipe grids and lighting positions built by PipeGrids.com can be shipped anywhere in the world, but installation is also offered to customers in the continental U.S.
Professional Installation
A Turnkey Installation Experience
At PipeGrids.com, it is our goal to create a seamless pipe grid design, build, and installation process. That's why we offer professional installation or supervision anywhere in the continental United States for every pipe grid we build. Our experience in the stage rigging industry ensures your pipe grid will be installed quickly and properly by our seasoned industry pros.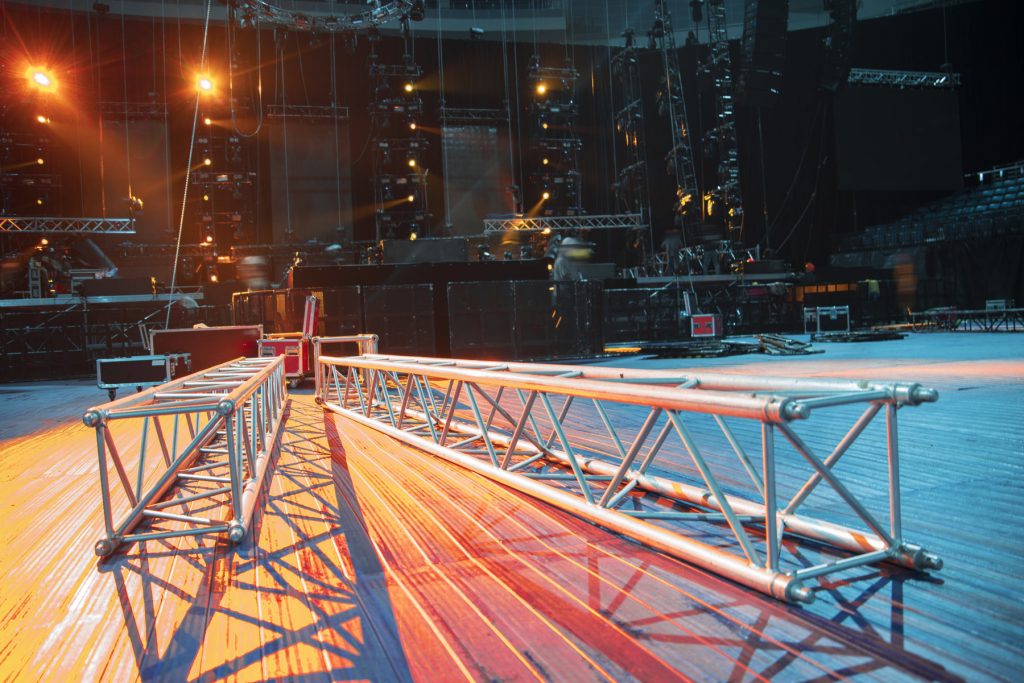 Contact us today to learn more about the pipe grid fabrication process and request an estimate for your project. We will create a no obligation bill of materials and include an optional line for turnkey installation by the PipeGrids.com installation team.
Committed To Customer Satisfaction
PipeGrids.com is dedicated excellent customer service. Contact us today to learn more about our fabrication and installation process.
Contact Us